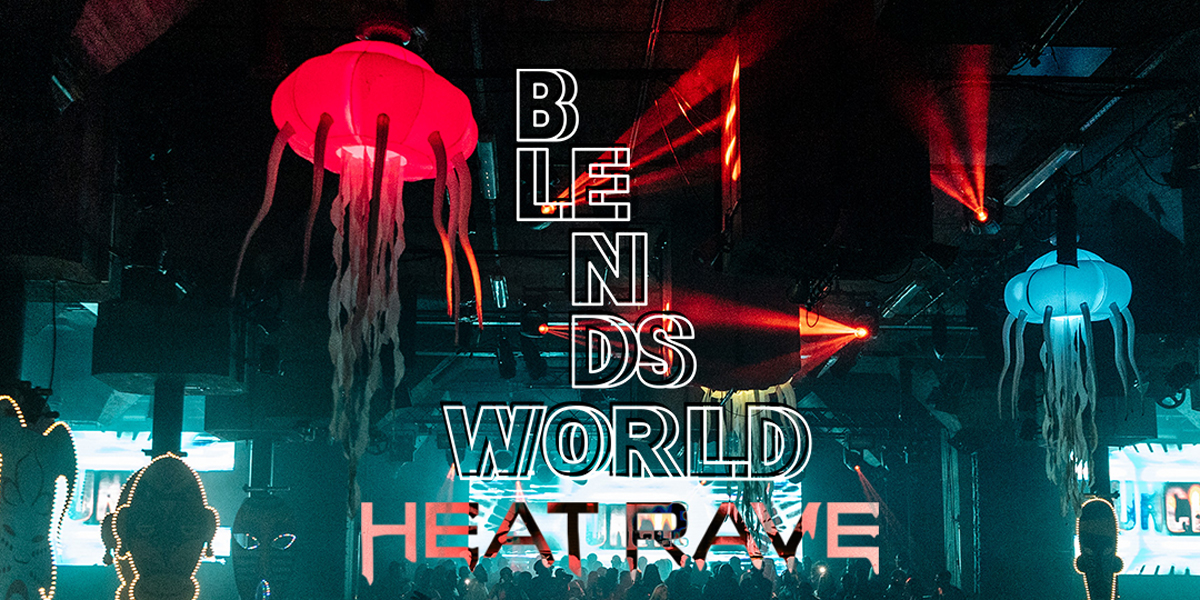 Friday, 3 March 2023
STAGEBOX – Copenhagen
Doors open: 22:00 – 05:00
Line up: TxC, Henry X,
Donn Stone, MC Gary Black
STAGEBOX is located on the cultural playground Refshaleøen. Bus 2A towards Refshaleøen has a terminus 650 meters from STAGEBOX. Here you will see signs showing you the way. You can also take the harbor bus 992, which also stops on Refshaleøen. If you arrive at STAGEBOX by car, it will be possible to park on STAGEBOX' areas for a fee.