Tuesday, 10 October 2023
De doelen – Rotterdam
Doors open: 19:00
Concert ends: 21:30
Line up: Mayra Andrade
Minimum age: 6 years, but we strongly advise to come with a supervisor when you're 14 years or younger.
De Doelen is easily accessible by public-and own transport.
It's a 5-minute walk from Rotterdam Central Station. You can park in immediate surroundings of De Doelen.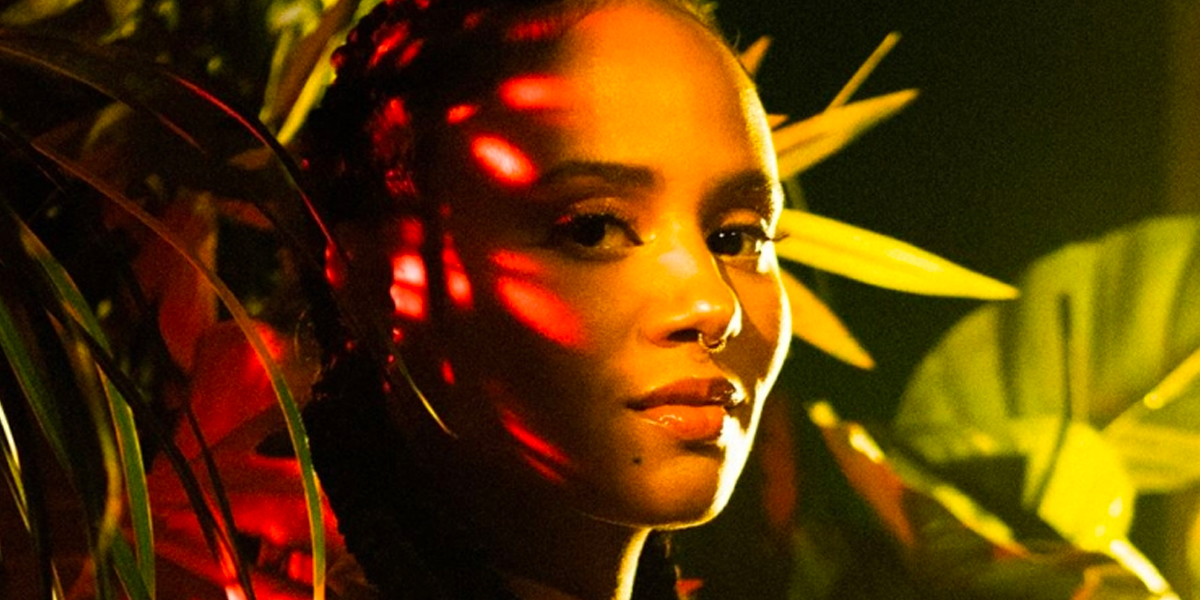 The Cape Verdian singer Mayra Andrade, accompanied by her compatriot Djodje Almeida on the acoustic guitar, invites us to rediscover some of her best songs in an intimate atmosphere. With her international reEcanto tour the award winner and double nominated singer promises to give her fans one of the best acoustic and melodious concerts. Picking songs from her whole discography, from Navega (2006) to Manga (2019), Mayra gives us the opportunity to listen once more to some of her most beautiful songs, all written and composed by Mayra herself.