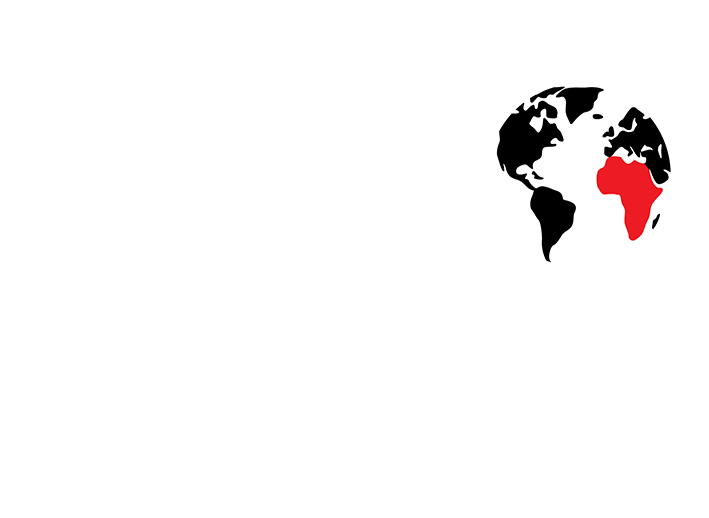 AFROBEATS
Brands are used in business, marketing, and advertising. Branding remains the last bastion for differentiation of products.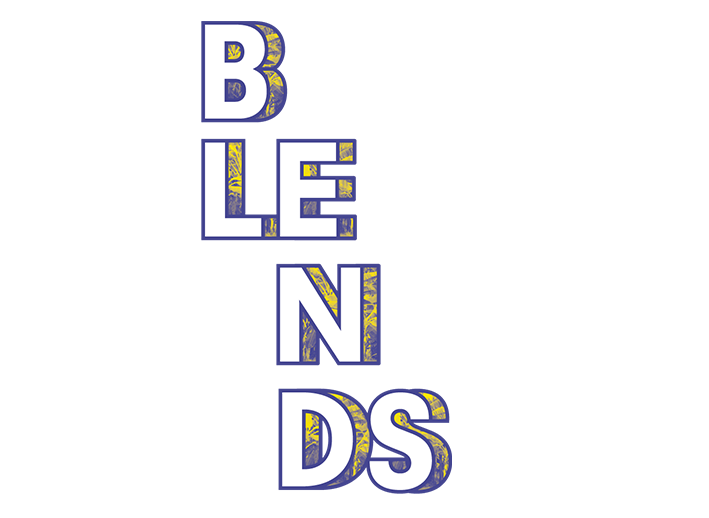 BLENDS
Tastes of Africa. Going back to the Africa with DJ Henry X.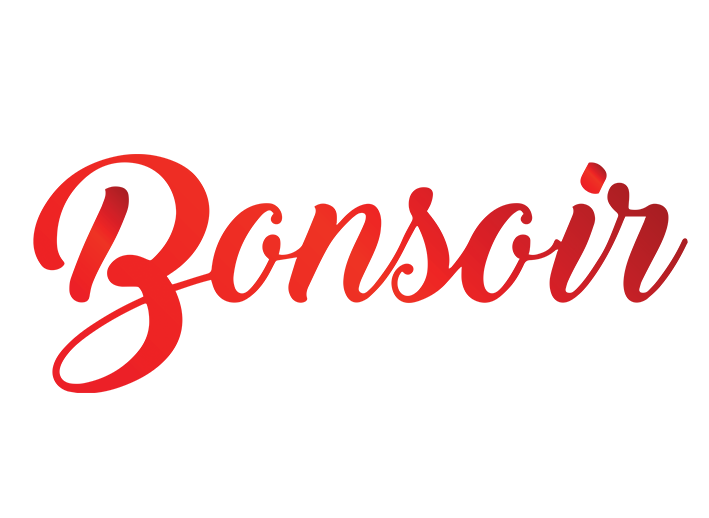 BONSOIR
We say goodevenig to the hottest artist, dopest entertainment and you! Hiphop, R&B, Urban, Dancehall and more.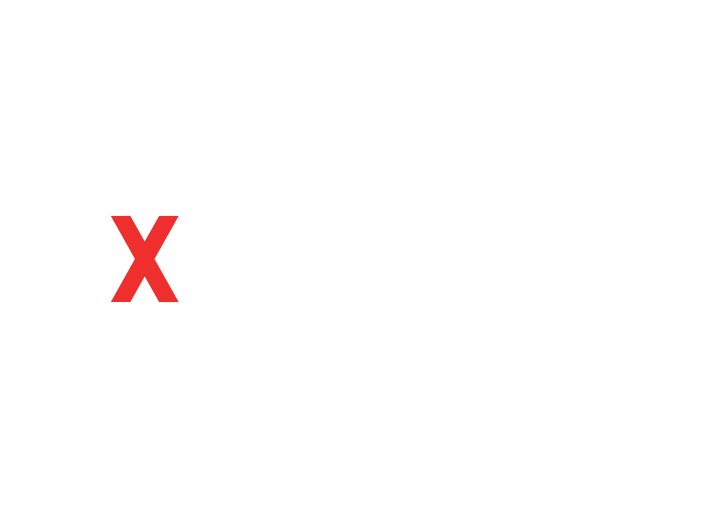 SEXCCESSFULL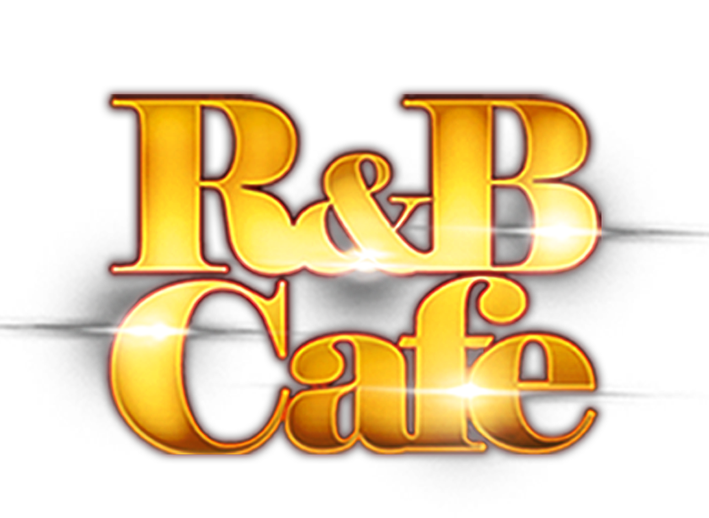 R&B CAFE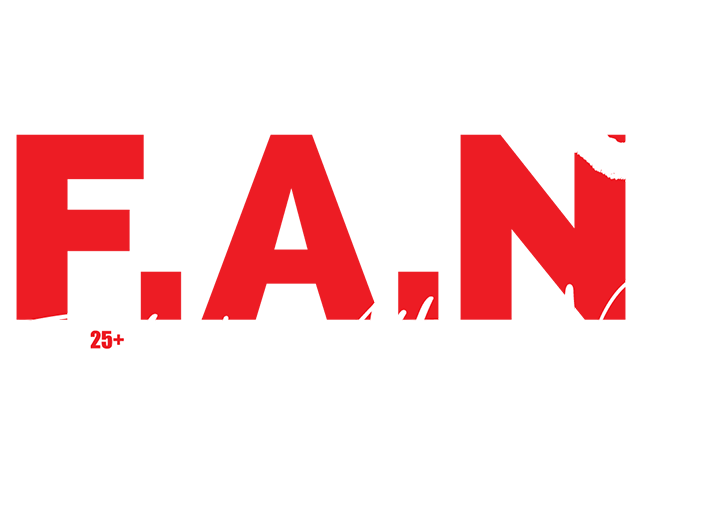 F.A.N.
BF.A.N. is good vibes, good music and only grown people allowed. Min age: 25 years and up.
OUR • FESTIVAL • CONCEPTS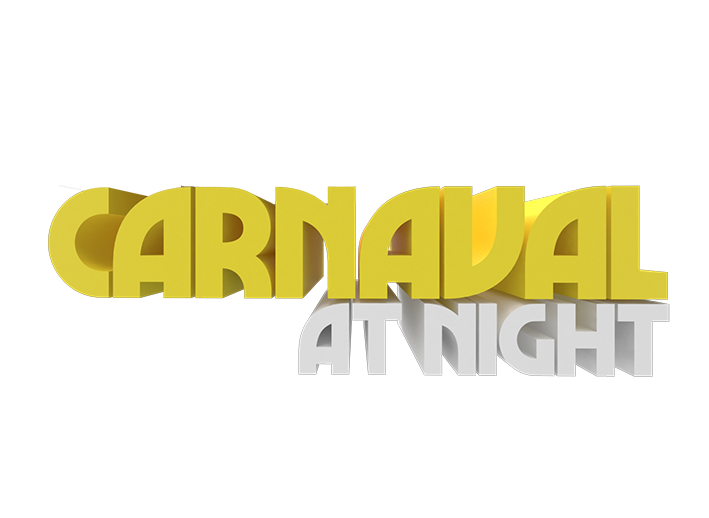 CARNIVAL AT NIGHT
Let's celebrate summer the way it was meant to be.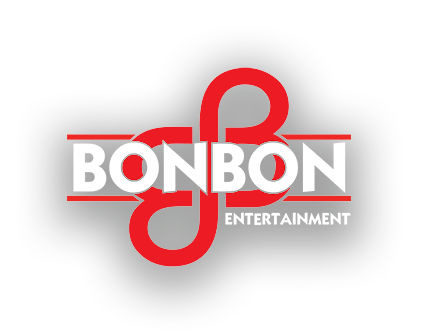 WAAROM, DAAROM
Because every day should be a party..
BE THE FIRST
OUR TRUE MEMBERS GET FIIRST IN LINE.